Empowering Your Financial Future
Making Financial Services Easier & More Accessible
At BTM Financial Solutions, we believe that financial success is the key to a better life.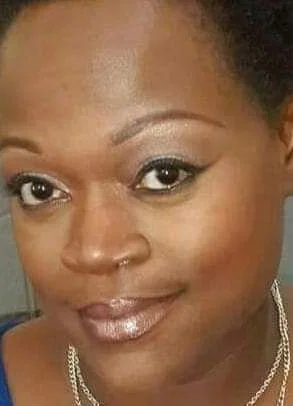 BTM Financial Solutions was created with families and small business owners in mind! We are an Insurance Brokerage and Small Business Consulting Firm. Your one stop financial shop! Whether you are looking to secure your retirement, a loved one's future, or to start or grow a business. We have the tools that you need! Let our small business help your small business make it!
Owner and CEO: Latasha Morris
We provide many different financial services for individuals and small business owners. We can assist you no matter where you are personally or how far along you are in forming your business. Schedule a free consultation today!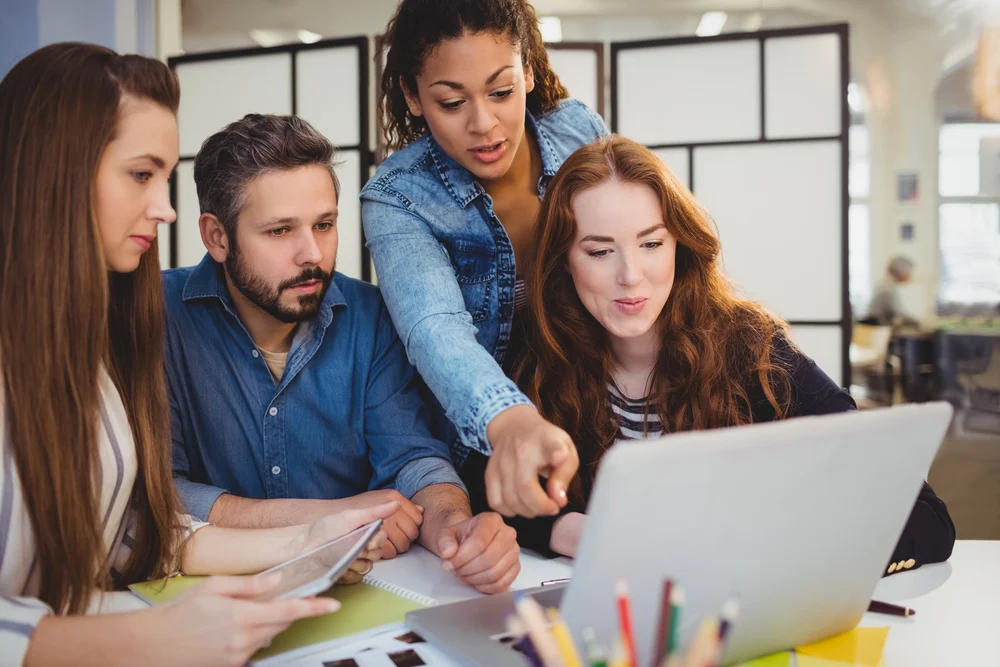 Employee Retention Tax Credit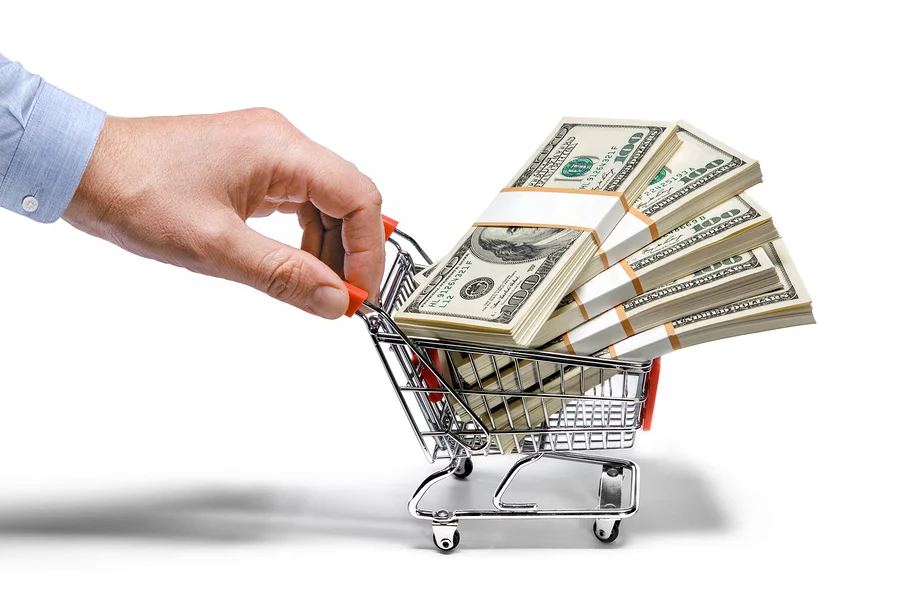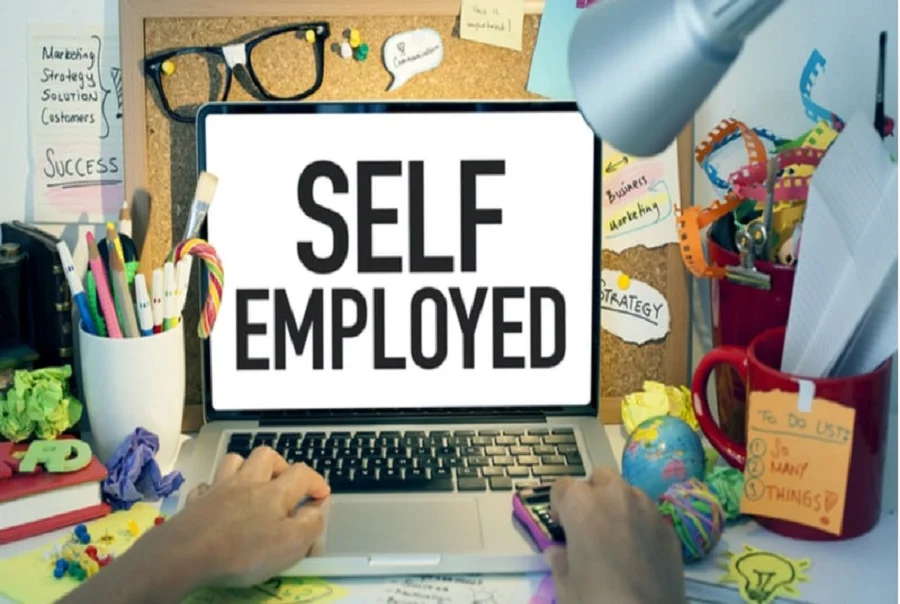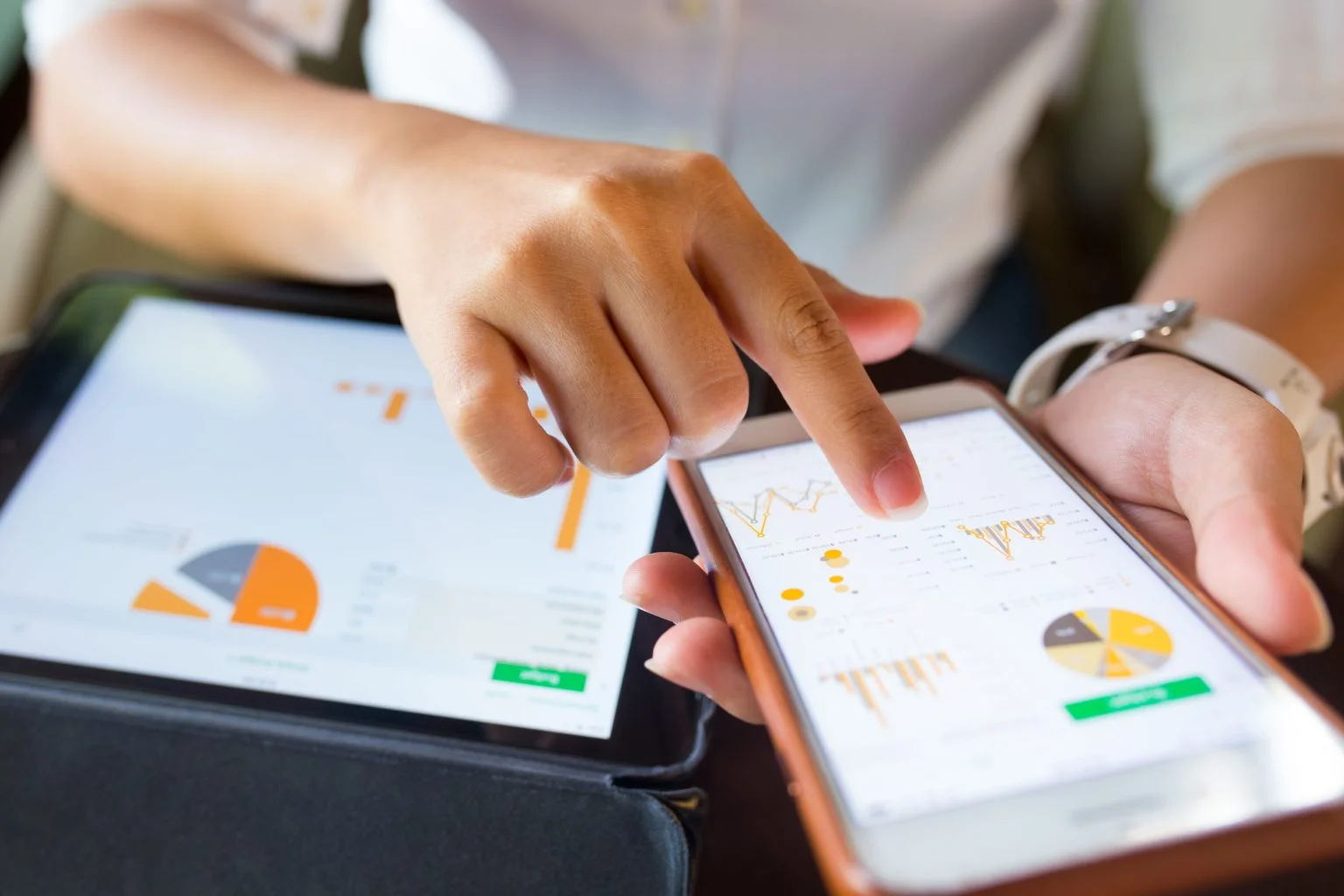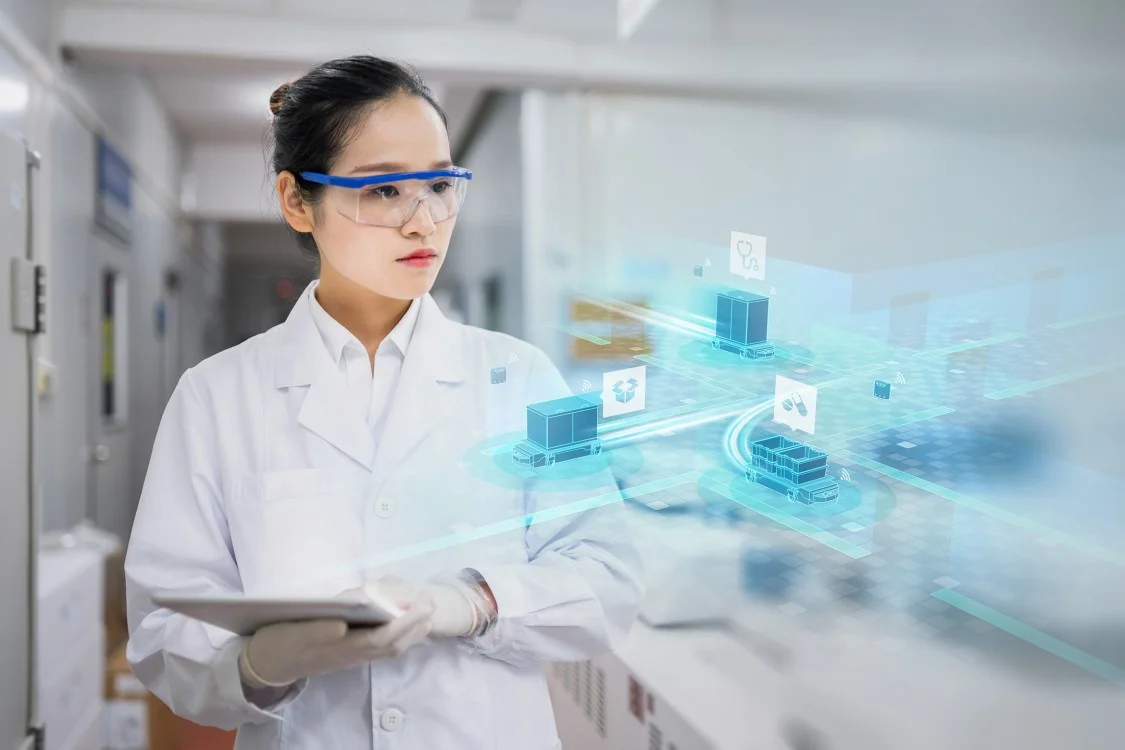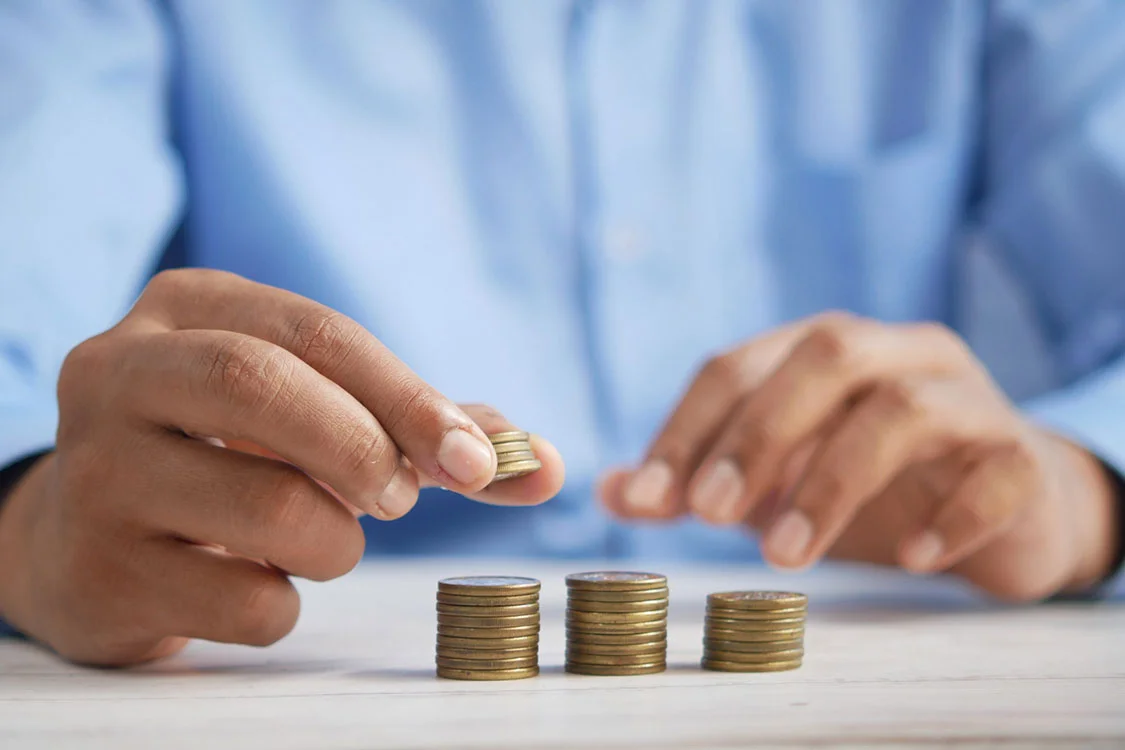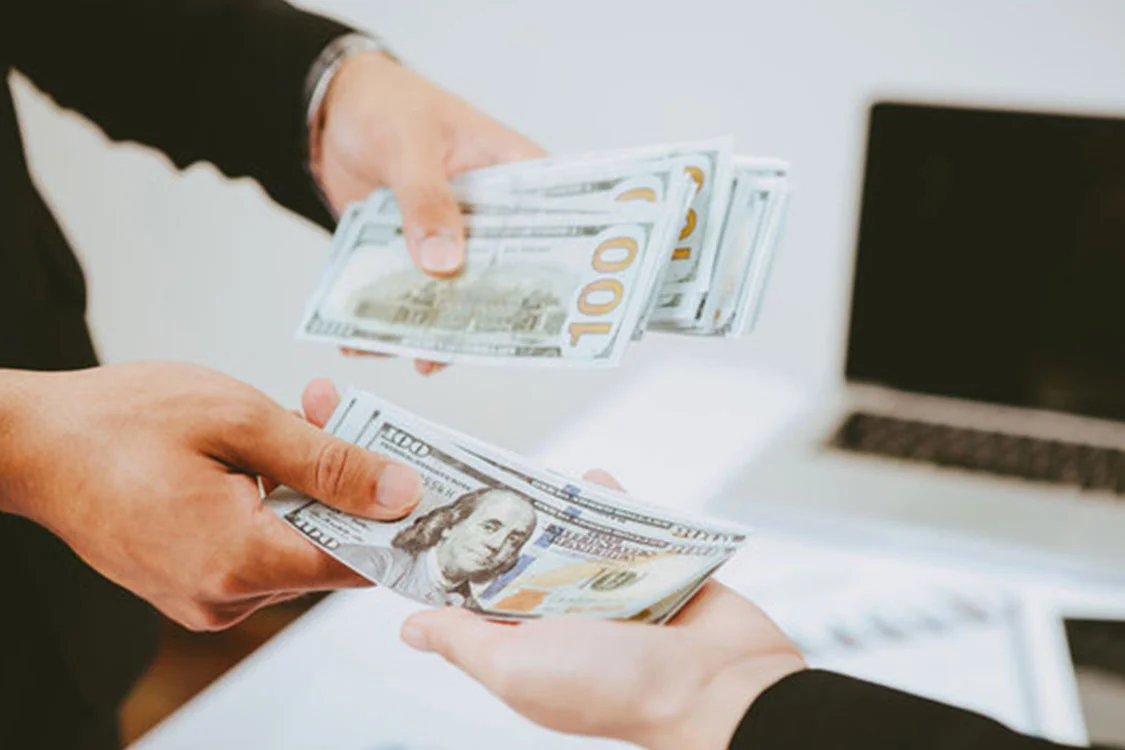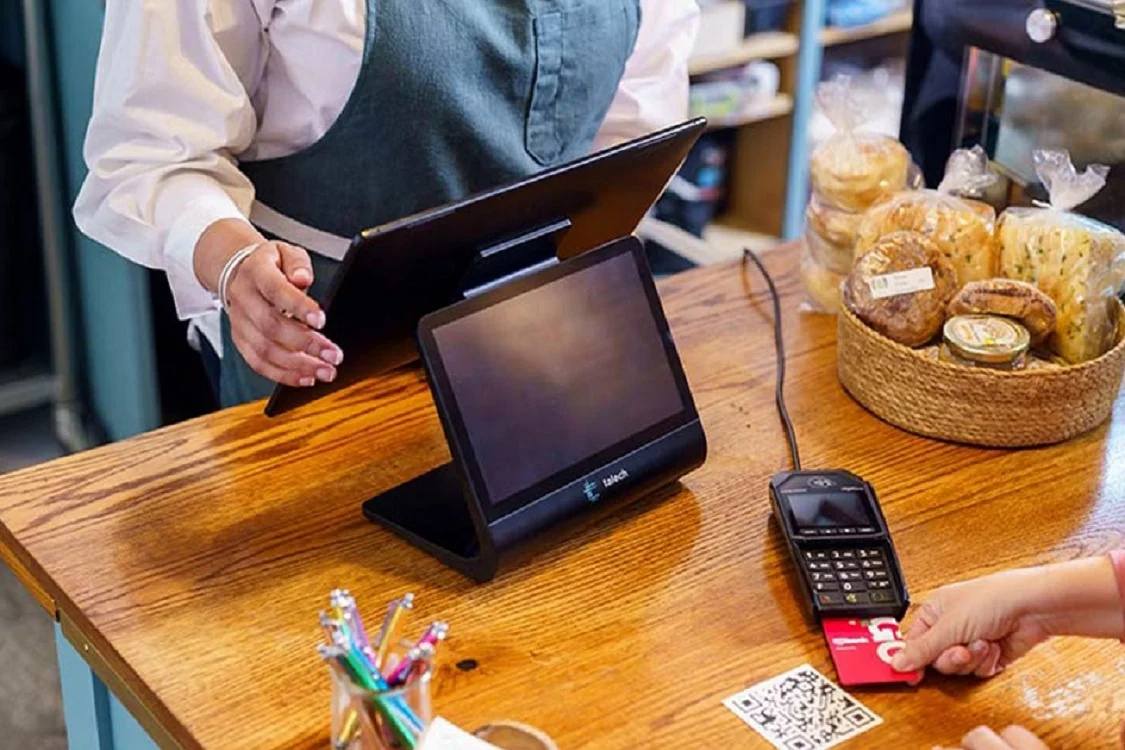 We provide customized strategies to help you reach your financial goals. Our advisors will work with you to develop a comprehensive plan that includes budgeting, debt management, retirement planning, investment strategies, insurance coverage, and tax planning. We understand that each individual and business is unique and requires a personalized approach to their financial needs. With our knowledge and expertise, we strive to provide the best possible financial solutions for our clients.
Copyright © 2023 BTM Financial Solutions – All Rights Reserved.